30 mai 2012
3
30
/

05
/

mai
/

2012
20:15
"LNDM"

Here are some pics to show you, step by step, how to assemble Victoria's kit.
Personally I had difficulties to find how to fix the head but I finally found !!! So I thought maybe It will be helpful to show you some pictures :
The head :
First step (put that piece into the neck)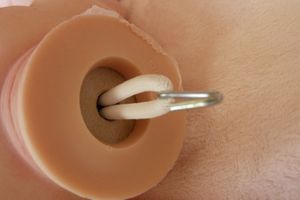 Second step : (put the big circle and the tube on the neck, then pull the elastic hook on the top of the tube)
Last step : put it on the head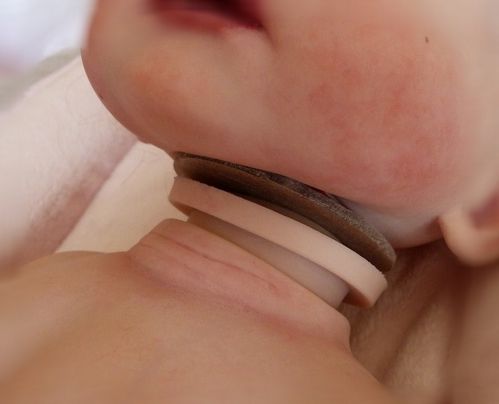 The arms :
1. put the round piece with the hook inside the first arm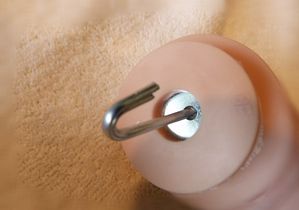 2. then put this piece inside the same arm (see number 5)
3. then put that piece (with the elastic) into the second arm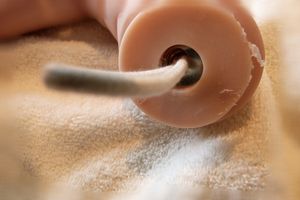 4. and also that piece inside the second arm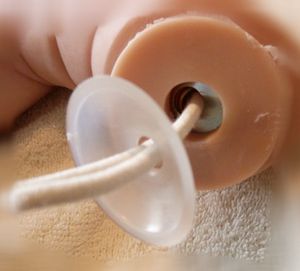 5. those plastic pieces are a bit hard, so you will have to flatten to put it in the hole.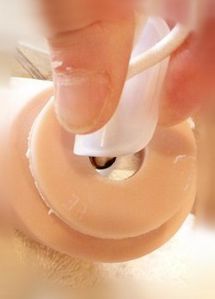 6. put the big Plastic tube inside the top of the body, and fix the arms with the elastic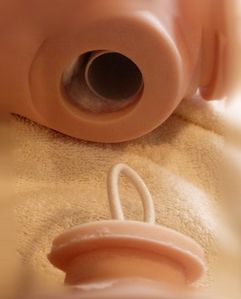 At this stage you will need this tool to Pull the elastic and fix it to the hook.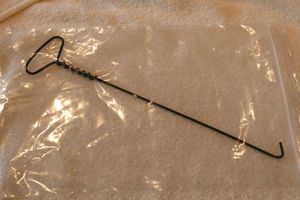 Legs
1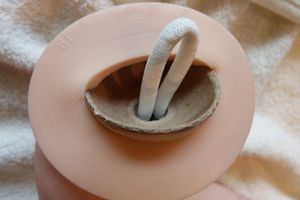 Then, do the same with legs ....
-------------------------------------------------------------------------------
This special vinyl very soft can be paint with genesis paint.
Matt varnish will be perfect on joints at the end of the painting to make them turn easily
(of course, joints with matt varnish on will have to pass in the oven to fix the matt varnish on joints !! )
Hope it helps ! Have a good reborning ;-)..